» News Archives
Book 3 + Updates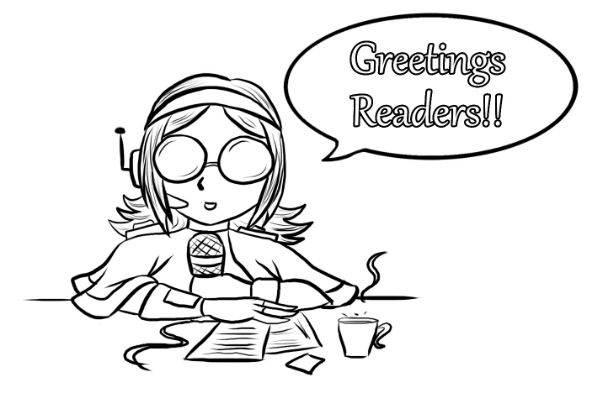 Long time no post.
Thank you to all of you who have stuck with Madam Butterscotch this far and to those of you who are new, welcome!!

Plenty is happening in the coming months.
The relaunch of Book 2 proved very successful and I'm now happy to announce that Book 3 will be available from November this year.
Its been a long time since a new chapter of M.Butterscotch's adventure has been published, so I'm very excited to be finally working on the new book.
It will contain 2 brand new chapters chronicling the events that take place after the previous Book. New characters, new perils and lots of drama!

On the run up to the books release I will be updating this site with the rest of the rebooted Book 2 pages and then onto Book 3. The new Book 3 should be released in time for the Thought Bubble Festival. I'll also be starting something casual on a Friday's called "Fan Art Friday" where I post doodles of the characters in other universes, so keep an eye on here or my other sites for that :D

again thank you for joining us and we hope you continue with us on Madam Butterscotch's journey.
posted by Madam Butterscotch @ September 15th, 2014, 6:07 am - 0 Comments