» News Archives
Book 3 news + Thought Bubble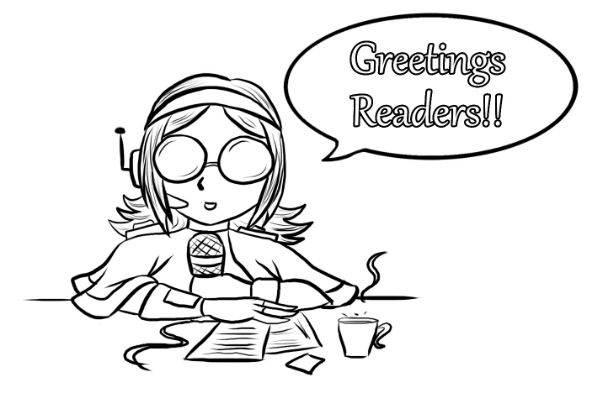 Hello Readers

I'm back from a long needed holiday with my fiance and thought I'd better update.
Firstly, the rest of the Chapter 3 reboot will be going online the weekend (yey).
Secondly and unfortunately, it doesn't look as though I'll be able to get the new Book 3 ready in time for Thought Bubble in a couple of weeks. This has been due to time constraints and pressure from my full time job in the games industry.
However, this does not mean there won't be new content. The new Book will continue to go online around the time of Thought Bubble, it just means there will not be any books printed until well into the new year - because of this, I do plan to go ahead with weekly updates, starting mid November. So you will be getting new Butterscotch, it'll just be a little slower than I had wanted.

So what does this mean for Thought Bubble?
Well they'll be plenty of new M.Butterscotch goodies available such as prints, posters and new badges. They'll also be Books 1 and 2 suited and rebooted back in stock also.

I'm using the little time I have wisely and the last thing I want is to rush finishing this book and have it look/feel shoddy; M.Butterscotch is an on-going saga and my legacy. I don't want it to be wrong, even if it means holding off getting it published a while longer and I hope you, my awesome readers will understand this :3

So check back here this weekend for the rest of the rebboted Chapter 3 and Chapter 4 will start to go on from next week to coincide with the launch of the new chapters mid November.

cheers!
posted by Madam Butterscotch @ October 17th, 2014, 4:50 pm - 0 Comments